Photographs taken during the CIArb Summer Course.
---
---
These pictures were taken during the course for the CIArb Diploma in International Commercial Arbitration at Keble College, Oxford in the Summer of 2006. It was a few days later, during a delay in a holiday flight to Bermuda, that Geoffrey had a stroke. He has forgotten the names of the students on what was an extremely enjoyable course. If, by chance, any reader should recall the course, please contact Geoffrey and let him know.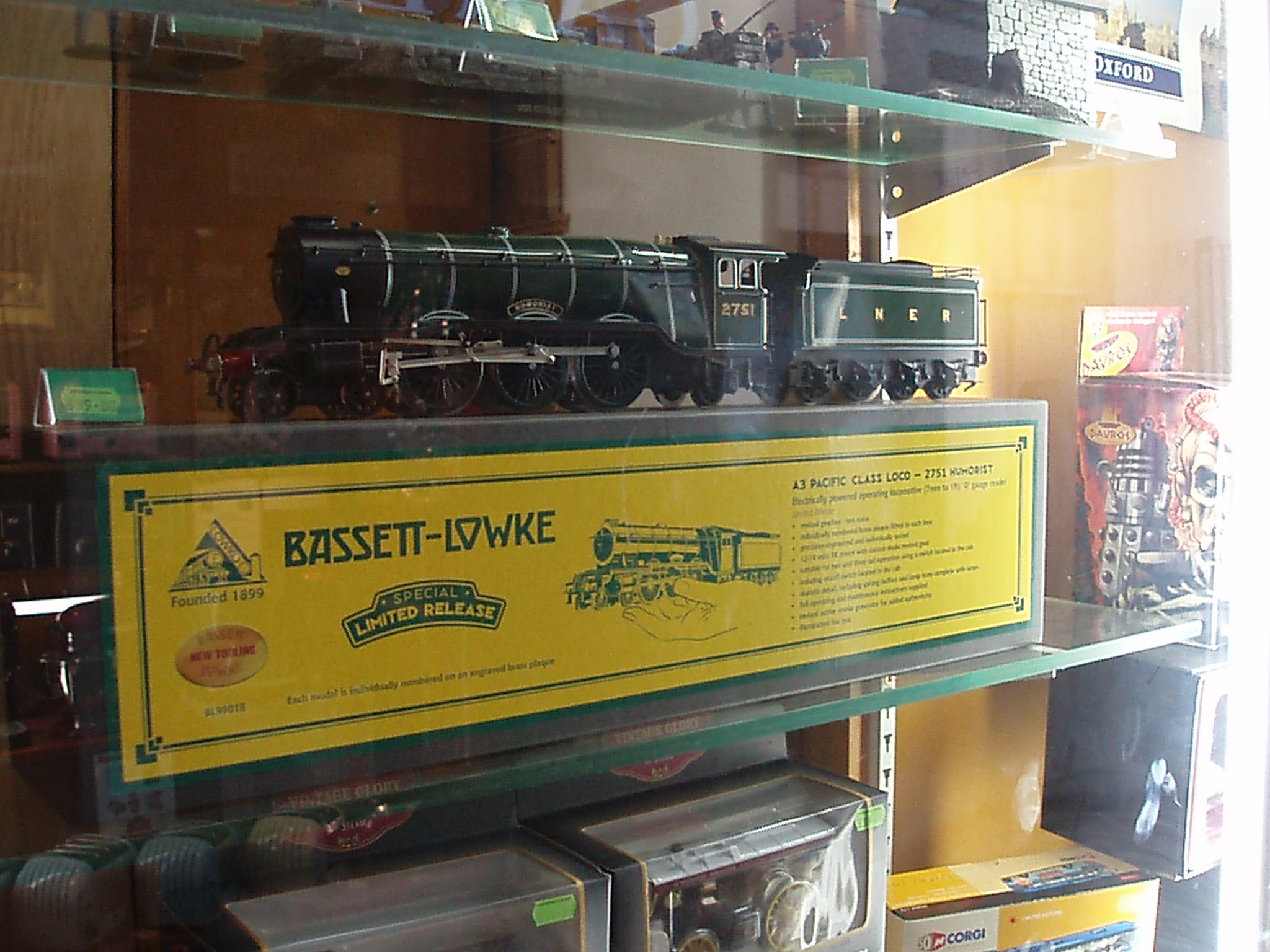 The Locomotive was in the Oxford Covered Market. It's here to provide some different interest!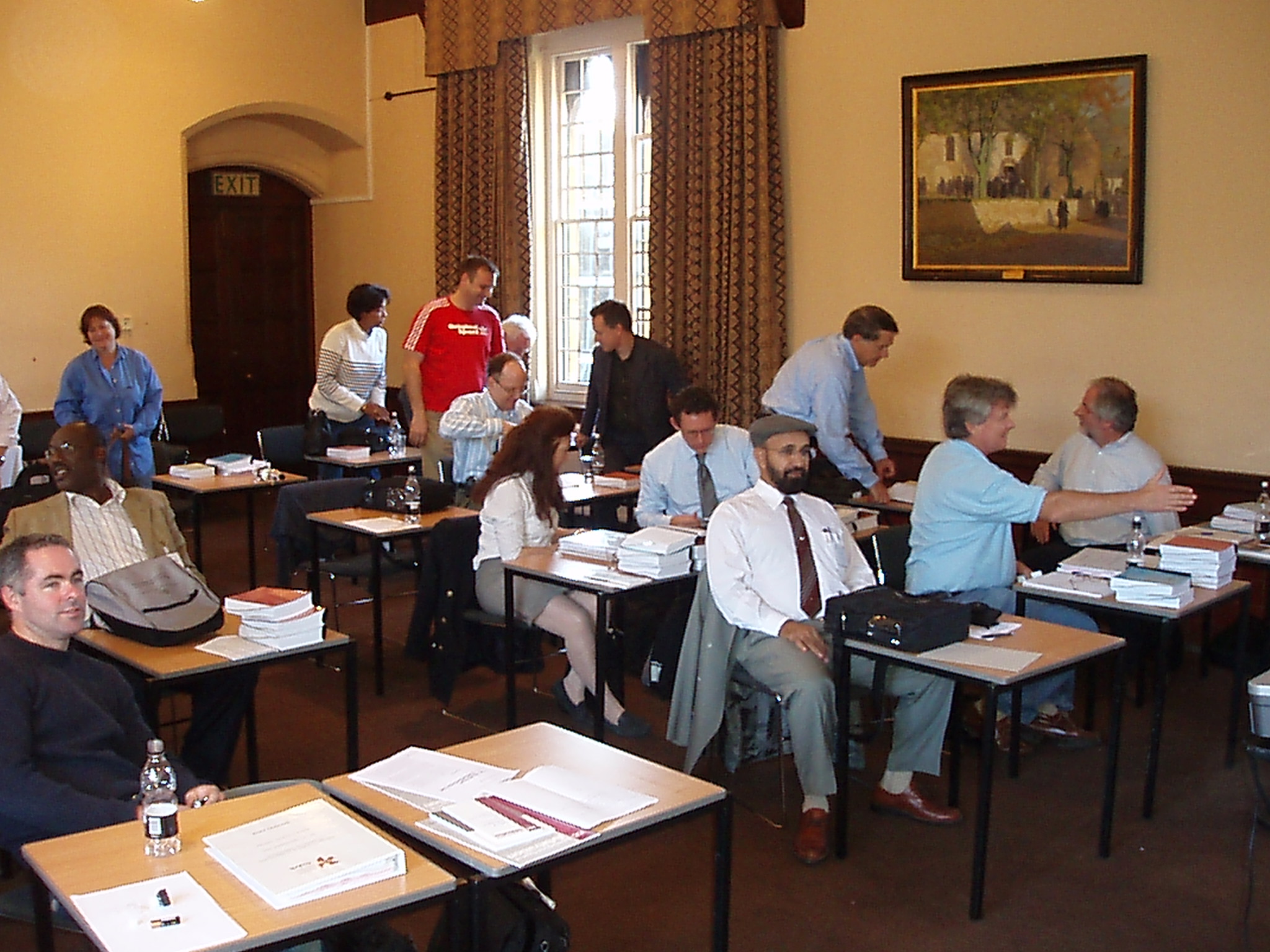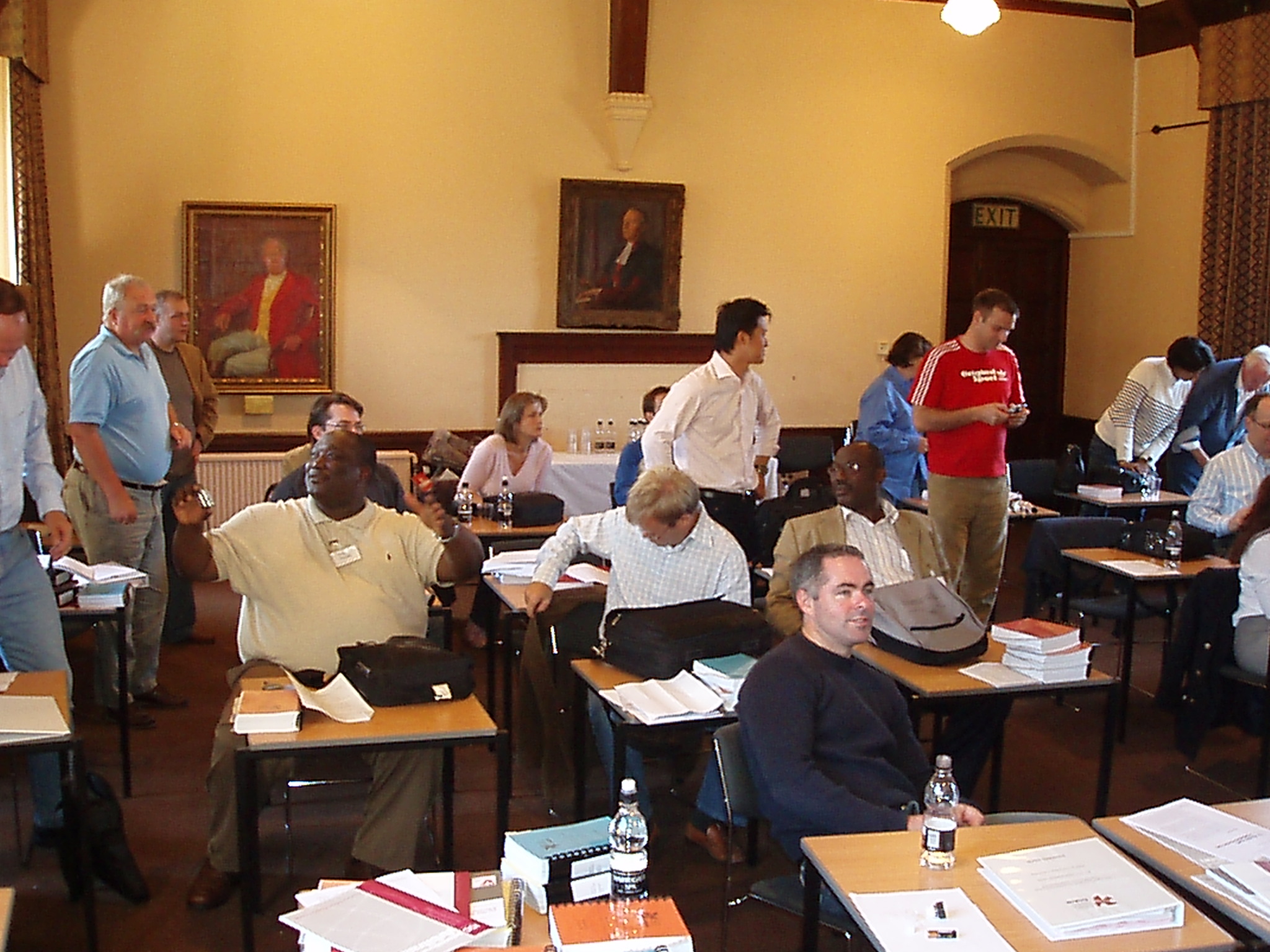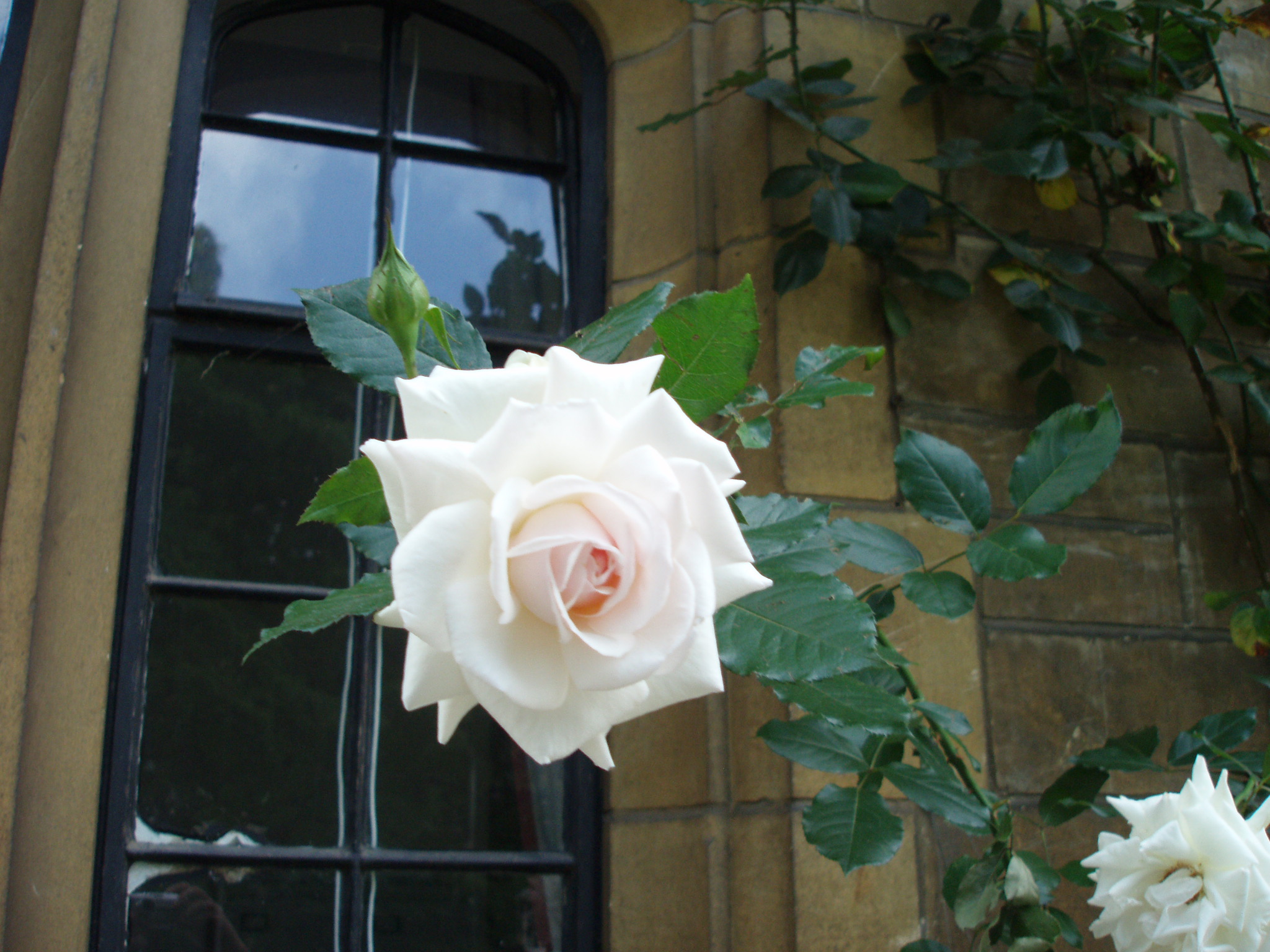 Some beautiful relief on the way. Geoffrey was looking around the colleges, but he doesn't recall where this was.